Killcode w/ special guests Kickin' Valentina & friends
KILLCODE represents the present and the future of the New York underground Hard Rock music scene.
About this Event
Killcode
KILLCODE is a five piece American based rock band that hails from New York City. Their unique sound and style has been described as Southern infused Rock/ Metal with modern day vocals. KILLCODE's songs are hooky super charged anthems with big guitars and driving rhythms that pumps a shot of adrenaline into your system the moment you hear them. KILLCODE, founded by vocalist/frontman Tom Morrissey and guitarist Chas, laid down the KILLCODE foundation with a couple of tracks they recorded at their home studio. After listening back, they knew they were on to something big! Next up would be recruiting long time musical companion Erric Bonesmith on bass guitar and Rob Noxious on the drums to complete their rhythm section.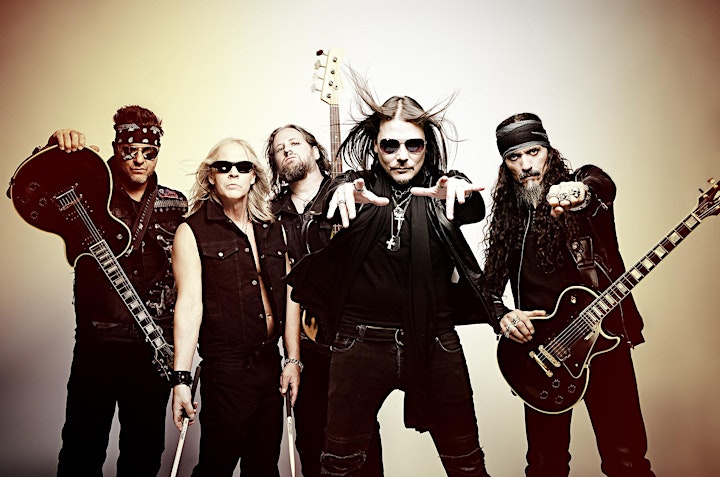 Kickin' Valentina
KICKIN VALENTINA plays loud unapologetic rock n roll. In August 2017, KICKIN VALENTINA released their second full length album "Imaginary Creatures" on Mighty Music, which debuted on 5 different Billboard charts (Heatseeker Albums #16, Heatseekers South Atlantic #5, Independent Albums #30, Hard Rock Album Sales #11, and Rock Album Sales #42), and the single "Crazy" reached #15 on the Danish iTunes rock charts. The band once again chose to work with renowned Producer/Engineer Andy Reilly (Bruce Dickinson, UFO, Asia, The Quireboys) at Muse Productions in Atlanta. Powerplay Magazine (UK) states, "It's hard to name a recently-released album in this genre that rivals this. Highly recommended." In between playing shows, they are currently writing and demoing songs for their third full length album to be released in 2019.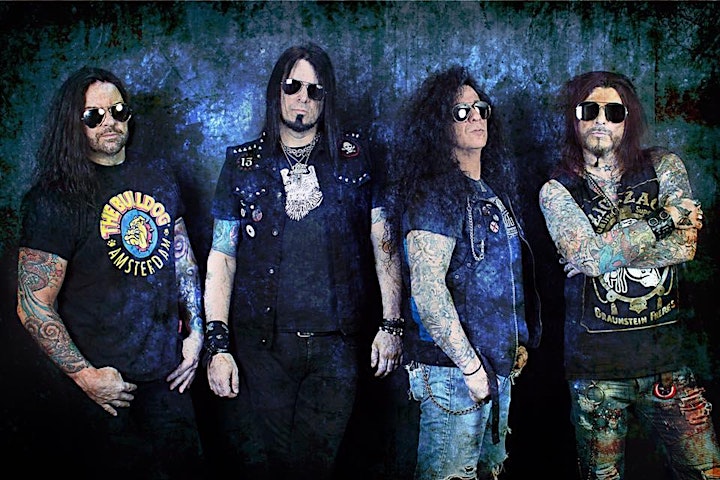 $20 in advance; $25 in cash at the gate
$5 food & beverage minimum in cash at the gate for all guests under the age of 21; Voucher redeemable in restaurant.