Storming across the country to bring their own rock style for a repeat performance to The Stanhope House.
About this Event
Trapt
Trapt is an American rock band that formed in Los Gatos, California, in 1995, best known for its chart-topping 2002 single "Headstrong".[1] The group consists of lead vocalist Chris Taylor Brown, bassist Peter "Pete" Charell, guitarist Brendan Hengle and drummer Adam Prentice. They have released seven studio albums to date: Amalgamation (1999), Trapt (2002), Someone in Control (2005), Only Through the Pain (2008), No Apologies (2010), Reborn (2013), and DNA (2016).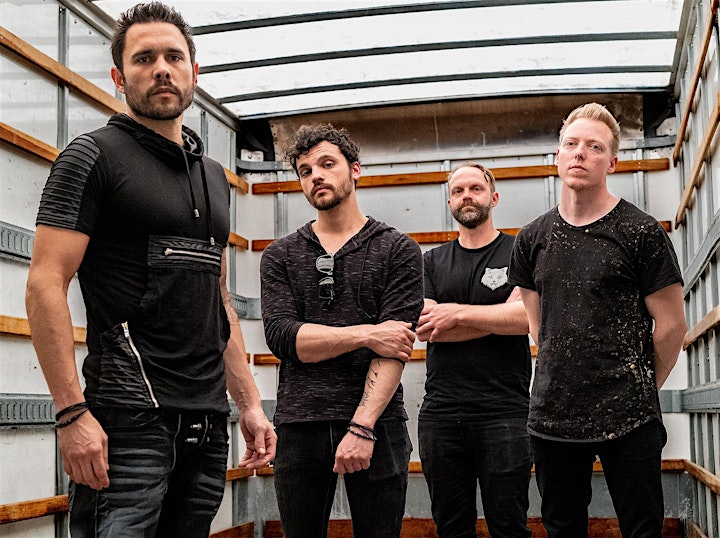 $25 in advance; $30 in cash at the gate
$5 food & beverage minimum in cash at the gate for all guests under the age of 21; Voucher redeemable in restaurant.