s0cliche , wh1te w0lf , Drunk Girl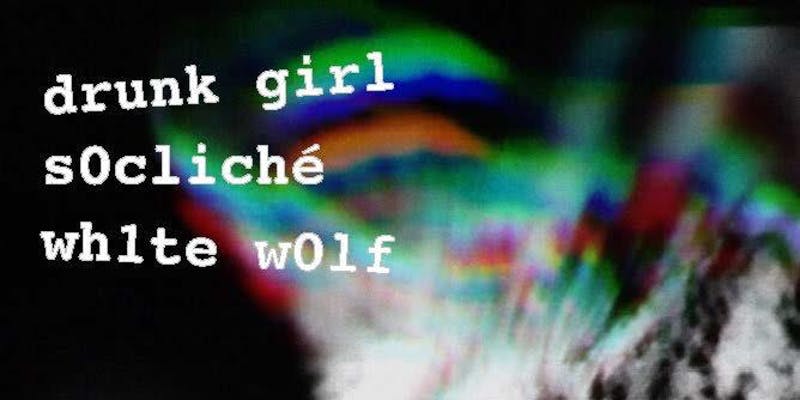 s0cliche | wh1te w0lf | Drunk Girl share the Crossfire Lounge at The Stanhope House
About this Event
Drunk Girl
Sound Cloud , Instagram ,Twitter
Locally brewed NJ artist / producer whom is responsible for the hit single "Don't Stop the Party" which was a featured track on the video game "Rocket League." Contrary to the name, the male artist represents feel good vibes and has a strong thirst for thick bass and crisp soundscapes. The range of sounds to be expected are wide within the hip hop and EDM genres, but like the artist's stage name, he can certainly take you by surprise. His latest song "Till We're Broke (Feat. Jessie Villa & Andrew Digrius)" is out now on all platforms.
wh1te w0lf
A pop, rap and metal influence artist stemming from NJ with a strong passion for his husky and smooth sounding music. The slick riffed guitarist seamlessly and thematically blends multiple genres within a single track. His music has great depth in meaning, but it's also easy listening if you're just trying to chill. You can check out his latest and most popular single "Nephophobia," which promotes his upcoming EP of the same title, on all platforms.
s0cliché
Sound Cloud ,Instagram ,Twitter
Punk influence artist with a serious genre complex. No sound is out of bounds for this vocal powerhouse and that might make him not so cliché after all. Find him performing acoustic at your local NJ basement show, or explore the vast experiments with hip hop and other genres along his online catalogs. His new track "You and I (prod. Blade901)" releases October 4th 2019.
$10 advance, $12 in cash at the door
$5 food & beverage minimum charged in cash at the gate for all guests under age 21; Voucher redeemable in restaurant.